Michael loves Christmas Tv Specials
Posted 26 December 2012 - 08:43 AM
... If ever I could not go back ..., you know ......, you're in my heart forever ......
The "Angel" of Michael... inspires, and when their wings caress to us, everything can happen . . .



I will never forget the contact with his hand and much more, when he took my gift,
and with his sweet, direct glance to my eyes he said … "thank you baby..."
... I was very happy here ........
---
Posted 26 December 2012 - 05:32 PM
Thank you, Mary! We're so very lucky to have Michael now and that he's carrying
on the tradition of Christmas specials. From the responses, it's plain that millions
around the world agree with him--especially when he does them. Yes, Michael,
now you know what it means to the world, thanks to you!

Love,
Jo

---
Posted 04 January 2013 - 05:24 AM
I'm very happy Michael's going to continue these specials. He's perfect for it and he knows
how much it means to many people. Like him, we love spending time with our families. There are
many of us out there like Michael and his family. We love traditional things and want to keep them
forever going in our families. Bring em' on Michael, and next time come closer with your next special
I'd love to be in the audience next year!
Bungalow B ~ ATM #39
#20 @ Bubalicious Cafe
Michael's Ladies


"I LOVE BEIN' HERE WITH YOU"

"When You Smile At Me You Know Exactly What You Do!"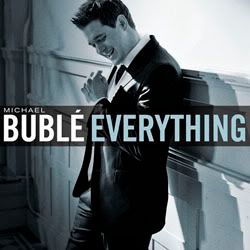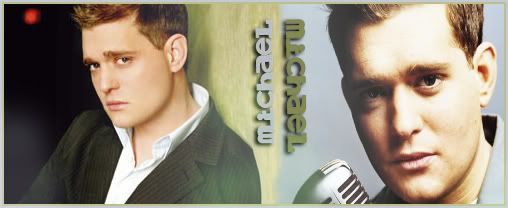 ---
---